Home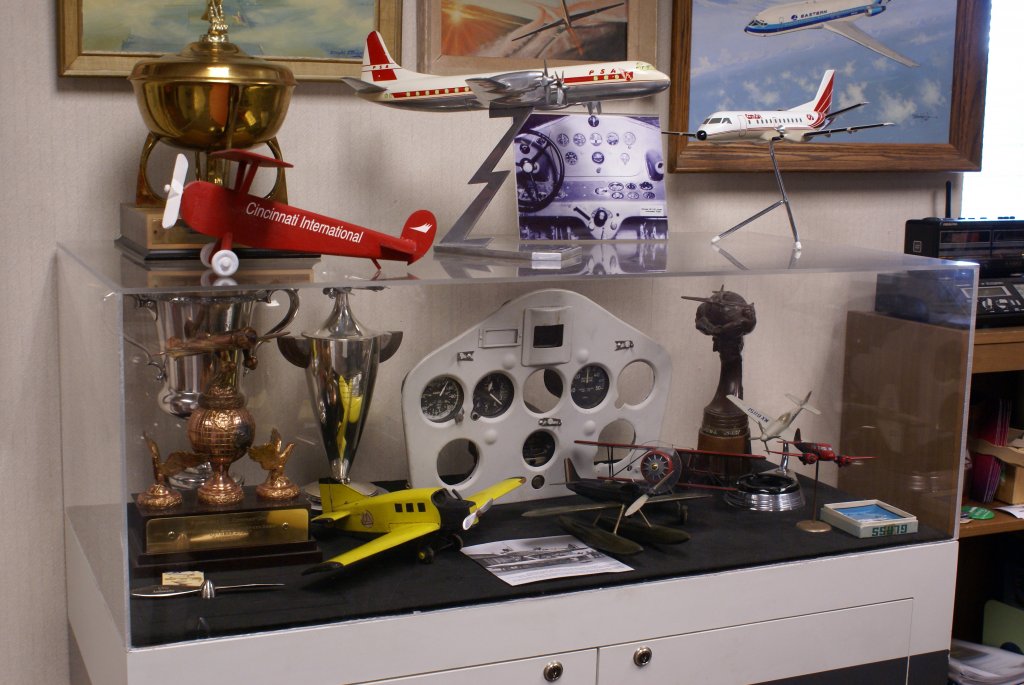 Thanks For Visiting
The museum has been closed since March 9th, 2020, but the curator is staying busy trying to create a better experience for visitors. Meanwhile, we've changed web servers and and the look of this website. We'll continue to bring files from our old site to this one, please check in often as we continue to populate the web site.
If you have suggestions for things to add, please email cincyairmuseum@gmail.com and I'll try to incorporate or change things to make it better. Thanks.
We're still closed due to the COVID-19 Pandemic, but look forward to welcoming visitors again soon on Mondays & Fridays in Room 26 beside the Airman's Club in Lunken's historic Art Deco terminal. Stop in between 10:00 AM and 2:00PM to cool off or warm up depending on the season while you visit or enjoy our library.
Visiting the Flight Depot? Look for our open sign on the railing next to the yellow Aeronca above your head, come on up and see us.